Hello and Happy February!
Hope everyone's keeping cozy, and if you happen to be in a warm climate...please send some sunny energy our chilly NYC way!!
Some especially exciting news this month: Rachael's heading back out on the road with platinum-selling UK artist Howard Jones!
Plans are also underway for more Spring & Summer 2022 shows, along with a new single & accompanying video coming out this month!
Full details below ...
xoxo, & light,
Rachael & Team MPress
---
RACHAEL JOINS HOWARD JONES TOUR THIS MONTH!
Rachael is thrilled to be heading back out on the road this month with UK hitmaker Howard Jones! She and violinist Kelly Halloran will be opening every show on his US tour, starting this Friday in Ithaca, NY and going to Boston, CT, NYC, Long Island, PA, Northern VA, and ending in Richmond, VA on the 22nd. Some shows are sold out & others have low ticket alerts, so get your tickets now!
---
"REVELATION GROUND" VIDEO & MAXI-SINGLE
TO BE RELEASED FEB. 18TH
On February 18, Rachael will release a brand-new Maxi Single, "Revelation Ground" with an accompanying video by acclaimed singer/songwriter/animator Antje Duvekot. Everyone who pre-saves the single will get an exclusive first look at the video before it's released.
"Revelation Ground" was the first song Rachael wrote during the pandemic, as she attempted to forge a way through isolation while also attempting to assure peers and loved ones that everything is seasonal and hope always returns. She recorded and produced it herself while she was teaching herself to self-engineer. Mixed by Grammy® winner Andy Zulla, the track also features Dave Eggar on cello and Jeff Allen on upright bass. The accompanying video features Antje Duvekot's signature stop-motion animation.
---
POETICA PROJECT'S "SLEEP WHEN I'M TIRED" & "UNCONDITIONAL" VIDEOS OUT NOW!
Rachael's spoken-word project Poetica also has two videos out now: "Sleep When I'm Tired" and "Unconditional". Both shot in New York's Hudson Valley with award-winning director Nick Clark, the videos provide evocative visuals to accompany Poetica's haunting melodies.
---
POETICA LIMITED EDITION VINYL & ART POSTCARDS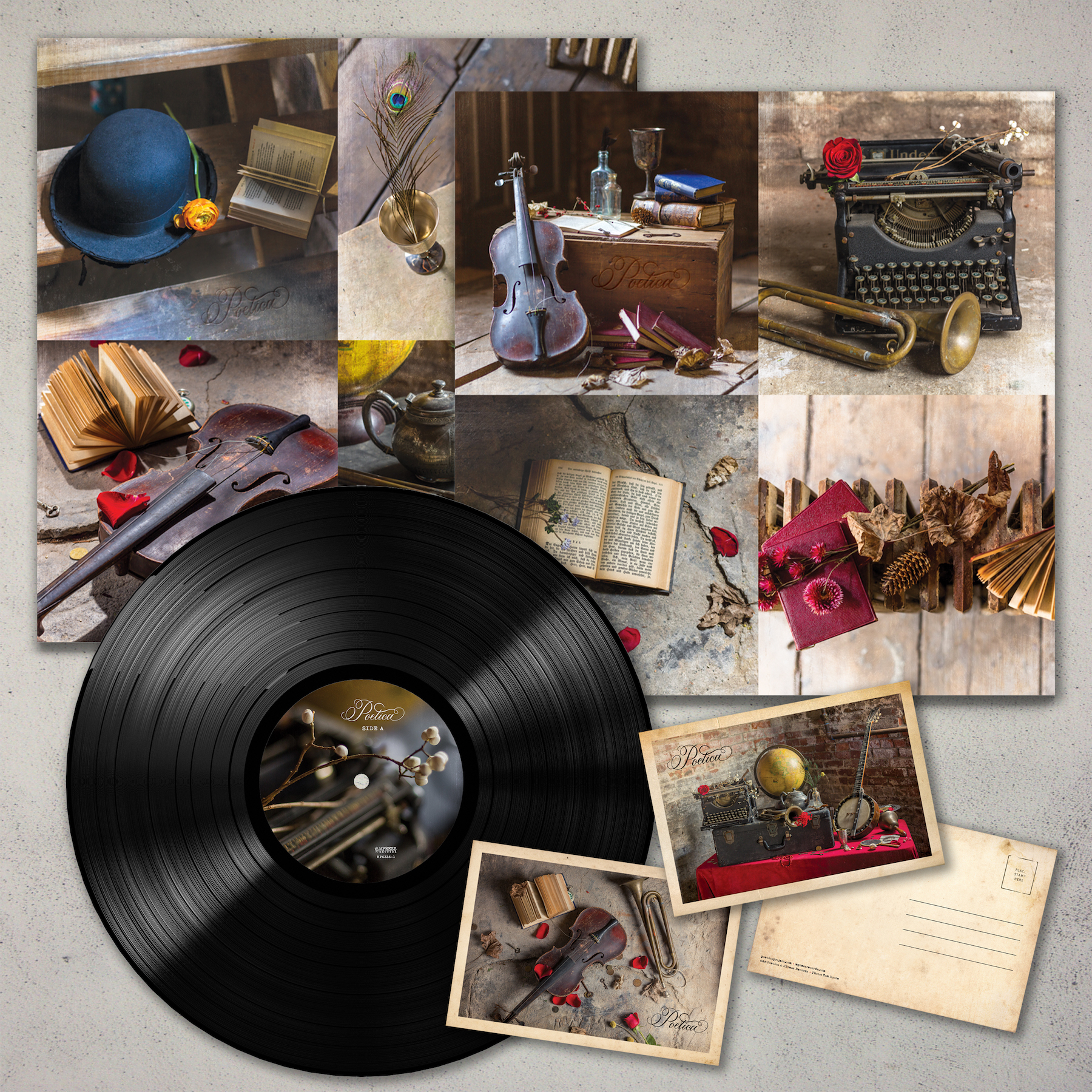 Poetica now has limited edition 180-gram vinyl available, as well as packs of 4 art postcards featuring imagery from the album. Both are available now in the MPress Store, and at Rachael's shows this month!
---
SINGLE RELEASE SHOW AT JOE'S PUB MARCH 1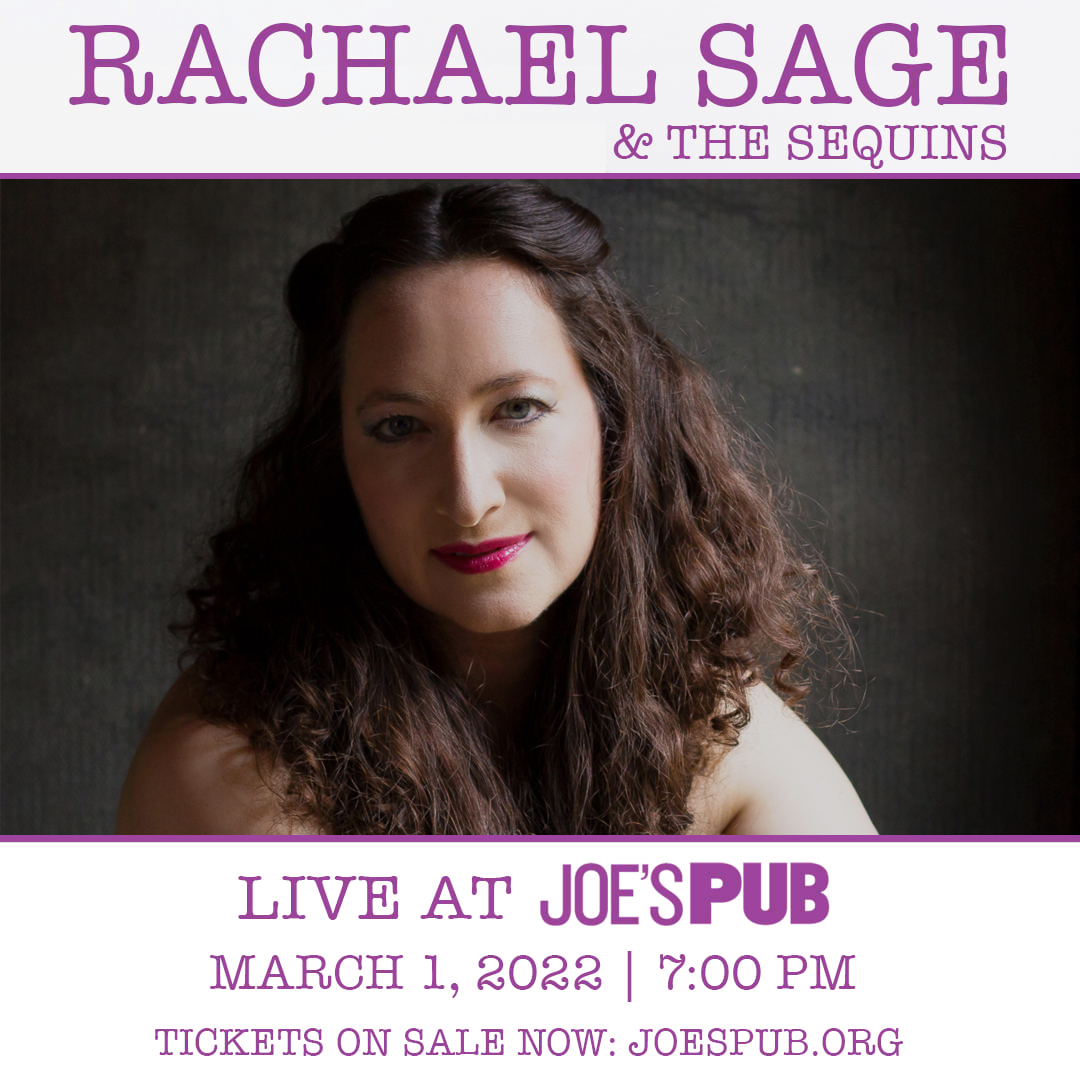 Tickets to Rachael's show at Joe's Pub in NYC on March 1 at 7pm are on sale now! She will be performing with her band The Sequins – Kelly Halloran (violin), Andy Mac (drums), Trina Hamlin (harmonica), & Bryan Wilson (cello) – to celebrate her new maxi-single "Revelation Ground". This will be a very special evening you won't want to miss.
---
INTERVIEWS & MORE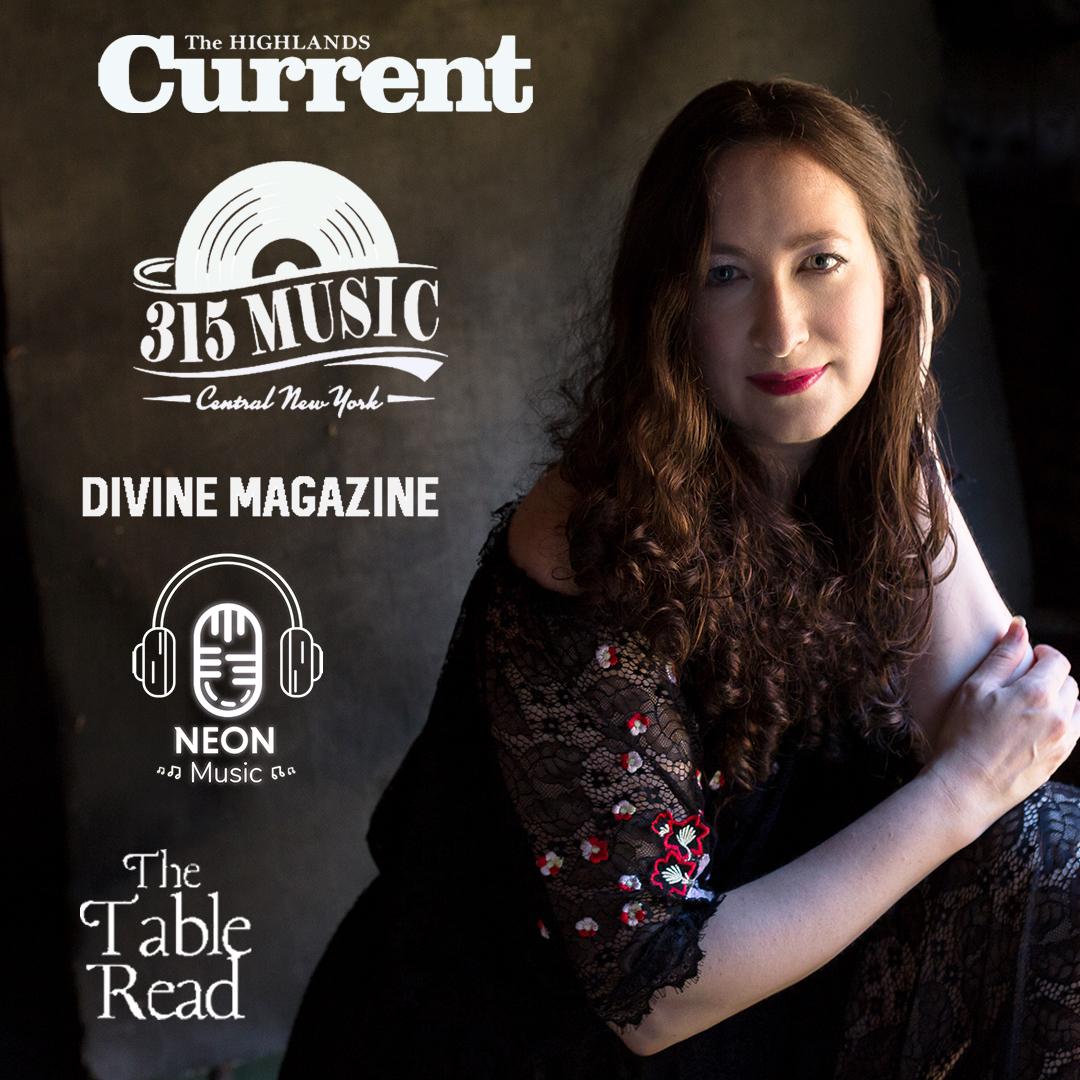 New press for both Poetica & Rachael's upcoming tour continues to roll in!
---

MPress Records - The Muscle Behind the Glitter!
* * *
"Character" & "Poetica" Out Now!
rachaelsage.com * facebook.com/rachaelsagepage
Follow Rachael On Twitter: twitter.com/rachaelsage
Follow Rachael on Instagram, too! instagram.com/rachael_sage
[Note: if you cannot see the images in this email, click this link to view online]