[Note: if you cannot see the images in this email, click this link to view online]
Hello, beautiful friends!
Sending you tons of positive vibes from the remote MPress office(s)! We hope this newsletter finds you & your loved ones safe & healthy. We have a lot of Pride themed news to share with y'all, as Rachael has a few Pride events she will be taking part in this week including a livestream on the Free2Luv Facebook, and Global Pride 2020's 24-hour event!
Details on livestreams, Pride Playlists and more below...
xo & light, Rachael & Team MPress
---
1. RACHAEL TO PARTICIPATE IN GLOBAL PRIDE 2020 VIRTUAL 24-HOUR EVENT
Rachael has been invited to participate in the 24-hour Global Pride 2020 Virtual Event this Saturday, June 27th. The event will be livestreamed from the Global Pride 2020 website (globalpride2020.org) as well as their host, Todrick Hall's YouTube channel! This is a historic celebration featuring LGBTQ+ artists, allies, activists, and world leaders. The amazing line-up includes Billy Porter, Kesha, Joe Biden, Oliva Newton-John, Adam Lambert, Laverne Cox & many many more. Rachael's performance will be live at 2:15am EST/ 11:1pm PST! We hope you tune in!
2. FREE2LUV ORGANIZATION SPECIAL PRIDE FACEBOOK LIVE
As an Advocate for the Free2Luv Organization, Rachael will be going live from their Facebook page on Thursday at 8pm ET/ 5pm PT for a special Pride themed livestream. Be sure to tune in as she will be performing some of her favorite pride themed songs!
3. "STAY IN WITH SAGE" JUNE BENEFICIARY: THE AUDRE LORDE PROJECT
Thank you to everyone who has been continuously tuning in to Rachael's 2x weekly "Stay In With Sage" livestreams & supporting the montly beneficiary! This month, all donations from her June streams will benefit The Audre Lorde Project, a community organizing center for LGBTQ+ people of color in NYC. The remaining June livestreams will be June 24 & 28th - be on the look out for next months beneficiary.
If you are a venue or other organization curating an online series and would like Rachael to be involved, please e-mail booking@mpressrecords.com.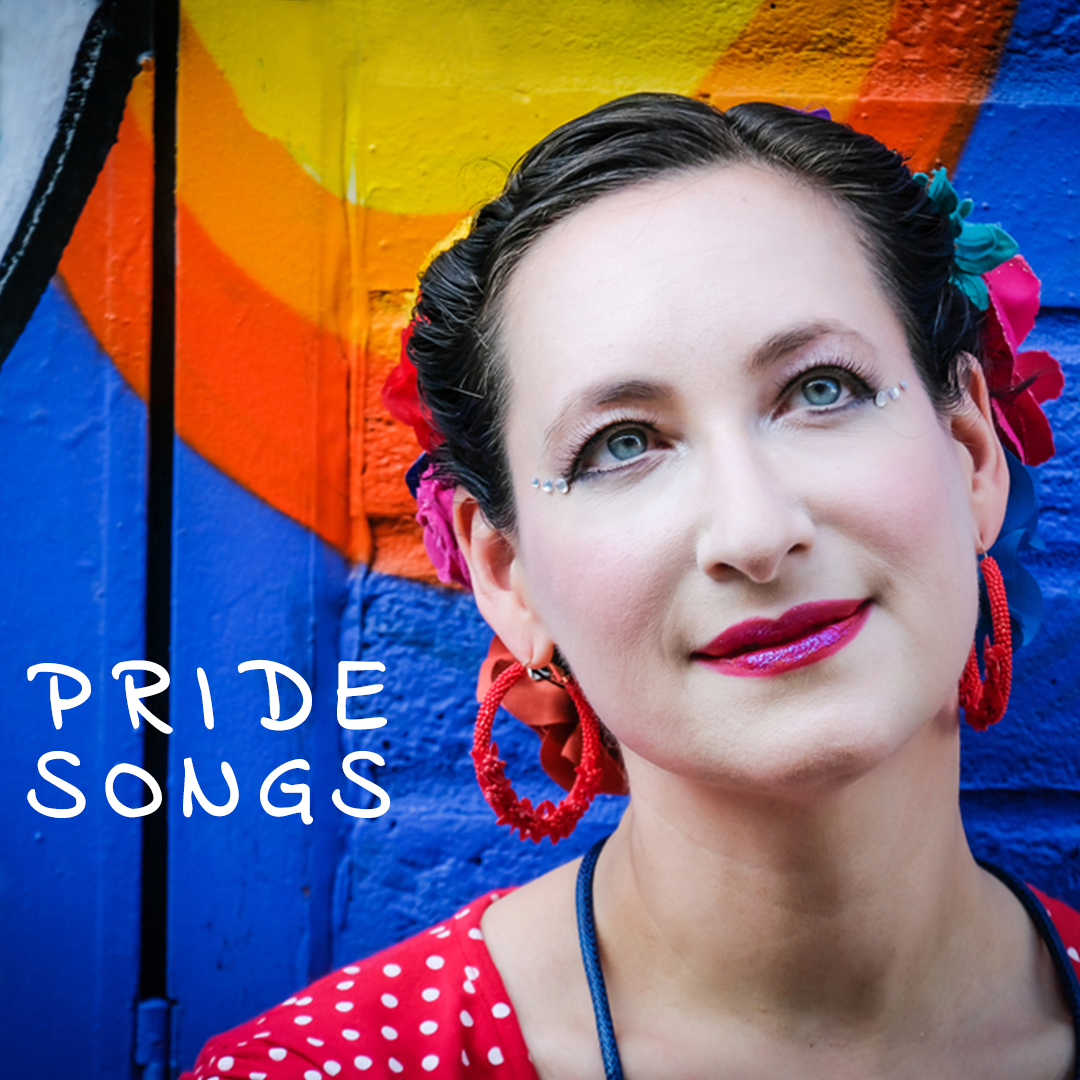 Rachael put together a playlist featuring all her LGBTQ+ friendly songs! You can listen to the collection "Pride Songs!" over on her Spotify!
Rachael Sage's song "Olivia" is included in one of Spotify's Official Pride Playlists, "Queer As Folk". The playlist features a great collection of songs from LGBTQ+ artists and allies including Phoebe Bridgers, Trixie Mattel, Orville Peck, Brandi Carlile, Tegan & Sara, Ani DiFranco & more!


MPress Records - The Muscle Behind the Glitter!
* * *
New Album "Character" Out Now!
rachaelsage.com * facebook.com/rachaelsagepage
Follow Rachael On Twitter: twitter.com/rachaelsage
Follow Rachael on Instagram, too! instagram.com/rachael_sage