[Note: if you cannot see the images in this email, click this link to view online]

Hello, fabulous friends!
Continuing to send you all positive vibes from our remote MPress office(s)! We hope this newsletter finds you & your loved ones safe & well.
We wanted to pass along some exciting information in this Festival-filled newsletter! Rachael has a lot of amazing virtual festival performances coming up and a few livestream series! We also wanted to share some press from the official "Character" UK release & more!
Details on Festivals and more below...
xo & light, Rachael & Team MPress
---
1. 59TH ANNUAL PHILADELPHIA FOLK FESTIVAL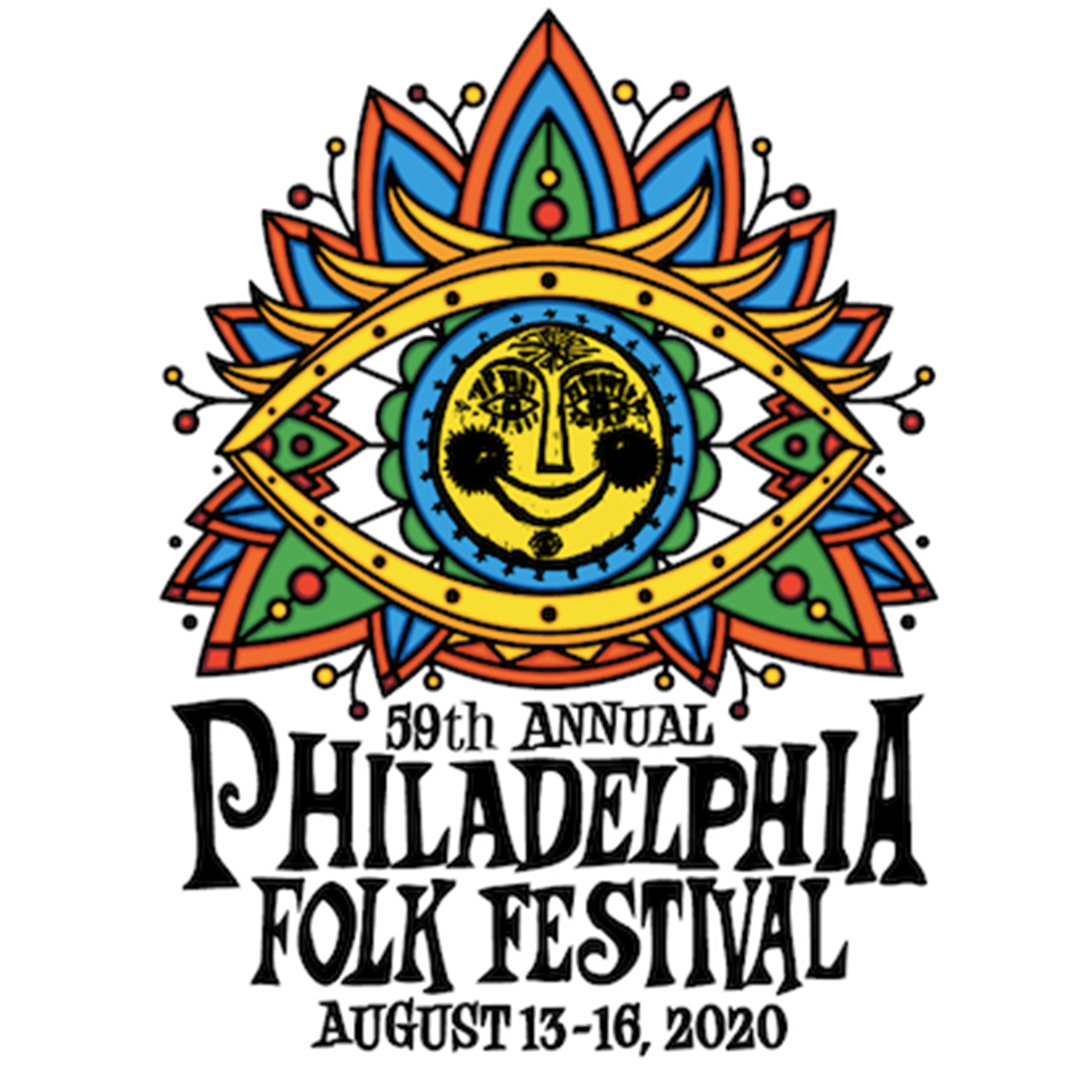 Rachael will be participating in the 59th Annual Philadelphia Folk Festival! This year's Fest is a Virtual 4-day event featuring 167 amazing performers! Rachael will be taking the virtual stage on Friday, August 14 at 3:00 pm EST. You can purchase tickets or passes at folkfest.org. Your ticket access includes over 100 hours of music plus special footage, interactive chats, Zoom campsites and more! Be sure to head over to folkfest.org for more information. Rachael is thrilled to be performing alongside amazing artists such as Allen Stone, Buffy Sainte-Marie, Richard Thompson, Matt Nakoa, Avi Wisnia & many more!
2. VIRTUAL BEATLEWEEK FESTIVAL
International BeatleWeek is going to be virtual this year, and Rachael will be one of the performers for this year's festival! The event will be streamed online between August 26 - September 1. More info to come...keep a lookout at internationalbeatleweek.com for more information.
Rachael is thrilled to be a part of this year's Boston GreenFest Virtual. This festival will take place from August 20 to August 23, and you can watch it all directly on their website at bostongreenfest.org - more streaming capabilities to be announced! This festival not only features some amazing performers, but also includes a Virtual Business Summit, Future Leaders Summit, EcoFashion Collections from some amazing designers!
4. VIRTUAL LIVESTREAM SERIES ("MUSIC MY MOTHER WOULD NOT LIKE" & SCENES)
On August 25th Rachael will be headlining that week's installment of the "Music My Mother Would Not Like" series via Zoom alongside a few other artists including Nels Andrews, Chuck McDermott, & Kipyn Martin. The show starts at 8pm ET & you can register now here.
Scenes Magazine invited Rachael to do a Facebook livestream concert on August 30th! More info to come, so be on the lookout on Rachael's social media pages. Scenes Media recently wrote a feature on Rachael, her latest release "Character", and music video "Blue Sky Days": click here to read it.
3. "CHARACTER" UK RELEASE & NEW ACOUSTIC MUSIC VIDEO
"Character" officially launched in the UK on July 24! A big thank you to all the UK & US press who have covered the album recently, including:

Americana Highways also premiered Rachael's latest video, for her Billboard-charting single "Blue Sky Days (Acoustic)"! The performance video was filmed at Carriage House Studios, where Rachael records her albums.

MPress Records - The Muscle Behind the Glitter!
* * *
New Album "Character" Out Now!
rachaelsage.com * facebook.com/rachaelsagepage
Follow Rachael On Twitter: twitter.com/rachaelsage
Follow Rachael on Instagram, too! instagram.com/rachael_sage